Known
Be
Successful
BE
Belong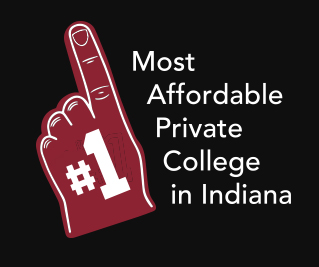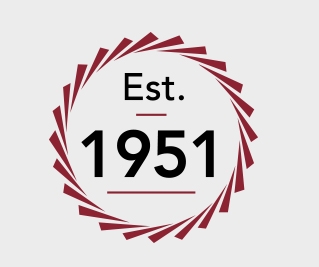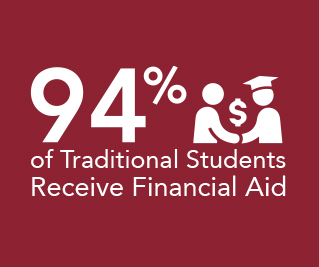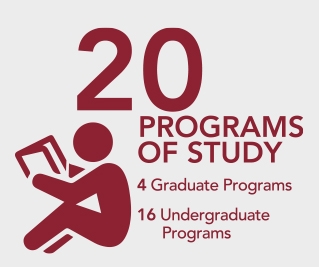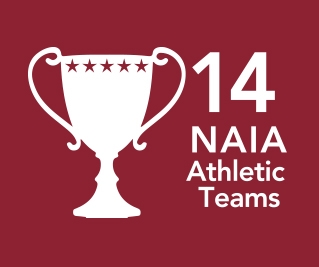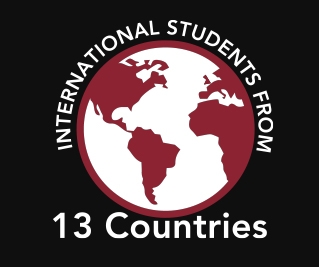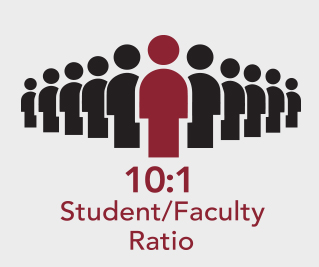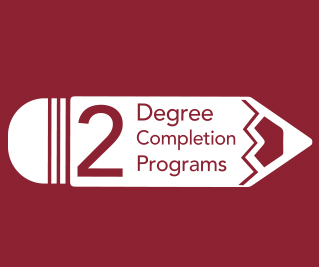 About
Calumet College of St. Joseph
Calumet College of St. Joseph (CCSJ) is a private, four-year Catholic institution, accredited by the Higher Learning Commission, offering master's, bachelor's, and associate's degrees. Located blocks from Lake Michigan and minutes from downtown Chicago, we offer a vibrant and stimulating learning environment while remaining affordable and accessible to all students. Our committed faculty are able to connect with students through small class sizes and individualized attention. Our values-based approach, rooted in the Catholic tradition, grounds students in the importance of social justice, service, and community.
CCSJ's accepting, supportive, community environment empowers our unique student body to explore their passions, embrace their purpose and achieve their goals—be it in the classroom, with our competitive sports teams, among our robust student groups and beyond graduation.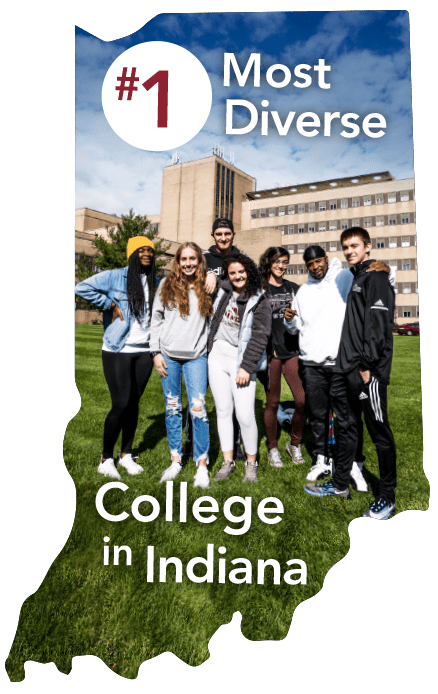 Majors
and Programs
Calumet College of St. Joseph offers students 17 undergraduate degrees, three accelerated degrees and five graduate degrees.
CCSJ News
Fr. Kevin Scalf, C.PP.S. recently announced that Pope Francis has recently declared a "Year of St. Joseph" throughout the universal church. The Holy Father points out that Joseph is a beloved parent, a tender and loving father, an obedient father, an accepting father; a father who is creatively courageous, a working father, a father in the shadows. These characteristics aptly…
The library has been going through a busy remodeling process over the past couple of months.  New carpeting and flooring have been installed on the heavily used 1st floor. Small group and individual student study rooms are now available for student use. We are looking forward to the final phase of the remodeling effort! This will involve the installation of…
When Campus Minister Intern Larry Cubalchini joined the CCSJ family in September, he hit the ground running and never looked back. Larry's first project was a toy drive for Christmas that was widely successful. In January he began the "Sandwich Project". Every Wednesday, Larry and his group of volunteers from the College make 150-200 sandwiches. The sandwiches are part of…
EXCELLENT SCHOOL. I received a great education from some of the coolest educators around. I recommend this school to anyone, especially if you're into the humanities.
The amazing professors and administrators in the Education Department guided me to become the professional I am today!