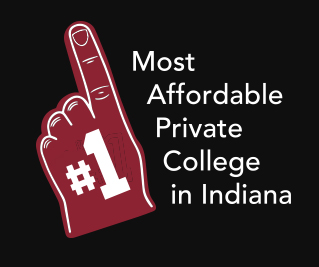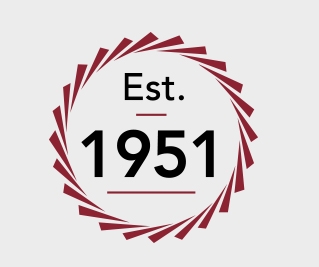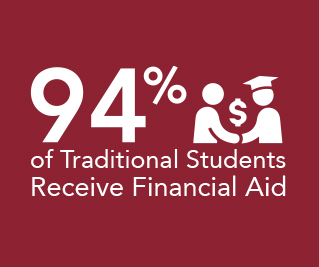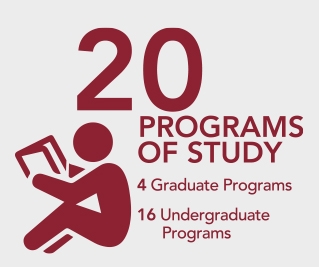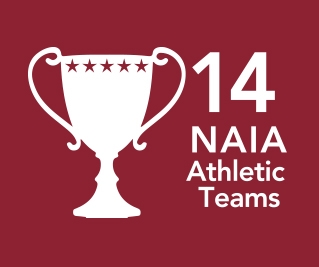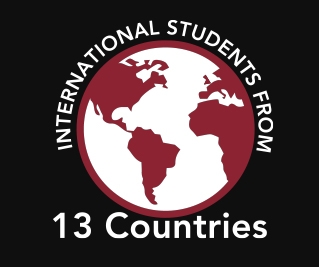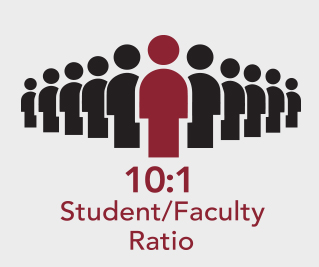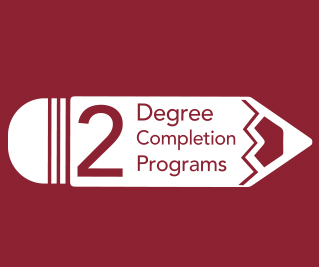 About
Calumet College of St. Joseph
Calumet College of St. Joseph (CCSJ) is a private, four-year Catholic institution, accredited by the Higher Learning Commission, offering master's, bachelor's, and associate's degrees. Located blocks from Lake Michigan and minutes from downtown Chicago, we offer a vibrant and stimulating learning environment while remaining affordable and accessible to all students. Our committed faculty are able to connect with students through small class sizes and individualized attention. Our values-based approach, rooted in the Catholic tradition, grounds students in the importance of social justice, service, and community.
CCSJ's accepting, supportive, community environment empowers our unique student body to explore their passions, embrace their purpose and achieve their goals—be it in the classroom, with our competitive sports teams, among our robust student groups and beyond graduation.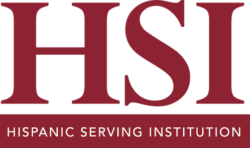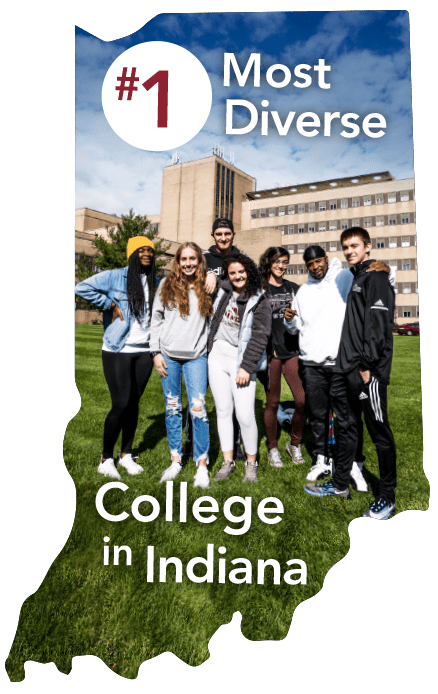 Source: U.S. News & World Report 2020
Majors
and Programs
Calumet College of St. Joseph offers students 17 undergraduate degrees, three accelerated degrees and five graduate degrees.
Faculty members at CCSJ strive to help you achieve your goals, pushing you beyond your potential and opening doors to new opportunities. By taking the initiative to ask for what you need, you can make the most of their support.
Humanities Fest was always the event that impacted me the most. I loved meeting new people and hearing about others' experiences at the school. It also made me enjoy my social justice and humanities courses more to the point where I could participate in class discussions comfortably.
I have sensed God's movement all throughout my time at CCSJ. Getting the opportunity to even come to CCSJ was all through God blessing me. I have had so many great opportunities here at CCSJ. Internships, jobs, scholarships and more. I can only thank God for these blessings.
If you are looking for a place that helps students step outside their bubble, try new things, learn about their future career in a small setting, and make life long friends, CCSJ is the perfect place for you!
President McCormack has been an exceptional source of inspiration and support throughout my academic journey. She constantly encouraged and motivated me to push my boundaries and strive for excellence. Her unwavering belief in my potential has been instrumental in shaping my confidence and self-belief.