Adult Learner
From Application to Admissions
Earn Your Degree In As Little As 14 Months!
Whether you are ready to advance in your career or determined to complete your degree, Degree Completion programs at Calumet College of St. Joseph will help you achieve your professional goals. In as little as 14 months, you will develop the knowledge, skills and values needed to become an effective leader. Our programs are designed to meet the educational needs of adults who juggle a full work and personal life. Calumet College of St. Joseph supports our students with a flexible, hybrid format, a convenient class schedule, and credit for prior work experiences.
Students learn from each other in a cohort of peers, designed to stay together until graduation. Throughout your classwork, your group will build relationships that encourage each other academically and professionally–a network of like-minded leaders for support even after completion.
Admissions Process
Our admissions process is straightforward and clear.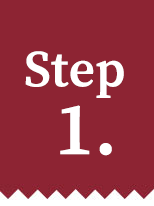 Complete accelerated program Application for Admission 
(No fee required)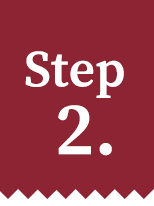 Submit official Transcripts for all colleges and universities attended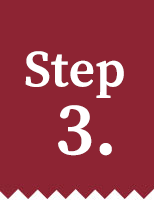 Write admissions essay
(if so requested by the Office of Admissions and Financial Aid)
Requirements expected of applicants*
Minimum of 52 transfer hours
Cumulative college GPA of at least 2.0/4.0
Be 24 years of age or older
Have professional work experience
*All application files are evaluated on an individual basis. Certain exceptions may be made to the above requirements depending on circumstances as determined by the Degree Completion Program Admissions Committee.
Office of Enrollment
 HOURS
Monday: 9:00 A.M. – 7:00 P.M.
Tuesday – Thursday: 9:00 A.M. – 5:00 P.M.
Friday: 9:00 A.M. – 4:00 P.M.
You Belong
at Calumet College of St. Joseph!