Dual Credit
From Application to Admissions
Dual credit occurs in various forms; AP courses, concurrent enrollment and the traditional model of high school students having to attend courses on the college's campus. While concurrent credit eliminates barriers, such as transportation and scheduling, the traditional model has greater outcomes in preparation and motivation for college.
The dual credit tuition is free with a fee of $75.00 per course plus lab fees. Dual credit courses will be offered in the Summer, Fall and Spring semesters.
Admissions Process
Our admissions process is straightforward and clear.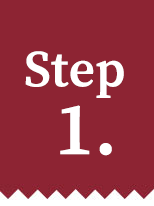 Complete an Dual-Credit Application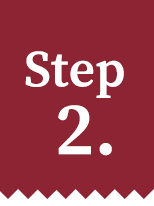 Print the completed copy to obtain necessary signatures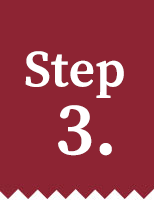 Ask high school counselor to sign the completed form to confirm eligibility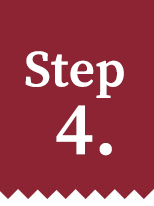 Ask parent to sign the completed form to confirm they are aware of the $75.00 per course fee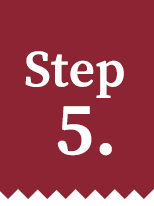 Send or bring the completed form to Calumet College of St. Joseph
Frequently Asked Questions
Dual Credit Admissions
If you have more questions about Calumet College of St. Joseph, please contact the Office of Admissions at (219) 473-4215 or toll free at (877) 700-9100 ext 215. You may also email us at admissions@ccsj.edu. An Admissions Counselor will gladly answer your questions.
Helpful Links
Financial Aid

St. Gaspar's Honors Learning Community

Information for Parents
Office of Enrollment
 HOURS
Monday: 9:00 A.M. – 7:00 P.M.
Tuesday – Thursday: 9:00 A.M. – 5:00 P.M.
Friday: 9:00 A.M. – 4:00 P.M.