Freshman
From Application to Admission
Welcome to Calumet College of St. Joseph! As a first-year college student, you will receive a whole-person education rooted in social justice, service and community. Our students benefit from small class sizes and individualized attention, where faculty and staff foster an environment of equity, diversity and critical thinking.
With a long-standing history of educating the Calumet region in the Catholic tradition:
WE ARE THE CRIMSON WAVE!
Admissions Process
Our admissions process is straightforward and clear.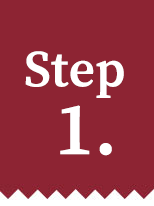 Complete an Online Application for Admission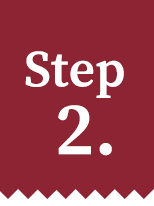 Submit official high school transcript or GED
IMPORTANT: students that graduated from an Indiana high school must provide their official high school transcript as well as a copy of their high school diploma for verification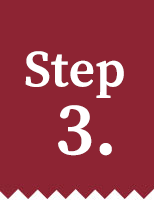 Submit official SAT or ACT scores
IMPORTANT: results are not required for admission, but can be used for scholarship and placement consideration.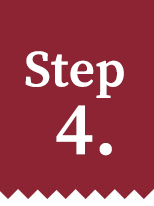 Take ACCUPLACER Test on CCSJ campus if so required by the Office of Enrollment Management
Frequently Asked Questions
Admissions
ACT and SAT scores are not required for admission to CCSJ. However, in order for first-year students to qualify for CCSJ academic scholarships, these scores are needed. It is also required to have submitted the ACT or SAT results if you plan to participate in intercollegiate athletics at CCSJ.
CCSJ does not charge an application fee to first-year students.
CCSJ does not require an admission deposit to confirm enrollment. However, students who apply and are admitted early in the enrollment cycle for a given term are invited to register early.
The average class size is 12 students.
Yes, home school credits and diplomas can be accepted. An Admissions Counselor will review your transcript once your application file is complete.
New student orientation activities typically take place approximately one week before the beginning of classes. You will be notified by mail of your orientation date in early summer.
Academic and athletics scholarships are available, as is need-based aid. Visit our financial aid web page for more detail.
Student Life
If you have more questions about Calumet College of St. Joseph, please contact the Office of Admissions at (219) 473-4215 or toll free at (877) 700-9100 ext 215. You may also email us at admissions@ccsj.edu. An Admissions Counselor will gladly answer your questions.
Office of Enrollment
 HOURS
Monday: 9:00 A.M. – 7:00 P.M.
Tuesday – Thursday: 9:00 A.M. – 5:00 P.M.
Friday: 9:00 A.M. – 4:00 P.M.
You Belong
at Calumet College of St. Joseph!