Veteran
From Application to Admission
Welcome to Calumet College of St. Joseph! As a Veteran, you will receive a whole-person education rooted in social justice, service and community. Our student benefit from small class sizes and individualized attention, where faculty and staff foster an environment of equity, diversity and critical thinking.
With a long-standing history of educating the Calumet region in the Catholic tradition:
WE ARE THE CRIMSON WAVE!
You must be admitted as a student at CCSJ before the VA Certifying Official in the Office of the Registrar can process your VA paperwork. You will provide the Office of Admissions with your DD-214 to receive your military credit and your college transcripts of all work completed at other schools.
If you have not yet received your Certificate of Eligibility, complete an Application for VA Educational benefits here. Be sure to print your completed application to bring to the CCSJ Registrar's Office in Room 119.
Admissions Process
Our admissions process is straightforward and clear.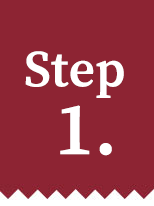 Complete an Online Application for Admission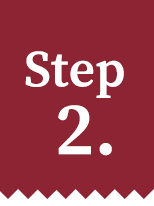 Submit official high school transcript or GED and Request High School Transcript
IMPORTANT: students that graduated from an Indiana high school must provide their official high school transcript as well as a copy of their high school diploma for verification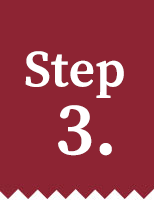 Submit official SAT or ACT scores
IMPORTANT: results are not required for admission, but can be used for scholarship and placement consideration.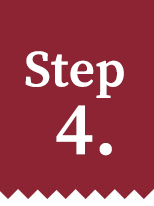 Take ACCUPLACER Test on CCSJ campus if so required by the Office of Enrollment Management