On-Campus Residence Life
Living at CCSJ
As the college continues to expand, we are excited to open our new 63 bed, three-story residence hall on campus.  Each floor has common space allowing ample room for studying and gathering.
Rooms are double occupancy with a large common bathroom and shower that services each floor.  The hall is designed for co-ed residences separated by floor and is a short walk to the main academic building and Rittenmeyer Athletic Center.
Details
And features
Why should you live on campus?
Convenient
Affordable
Independence
Free Parking
Fun with friends
Each dorm-style room accommodates two students of the same gender.  Students can request a preferred roommate. Furniture per student: bed, desk, chair, and dresser. There are two laundry rooms available for student use.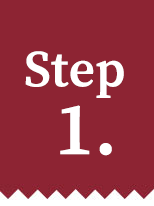 Submit Housing Application and Application Fee
Submit the CCSJ housing application and pay the non-refundable $200 application fee.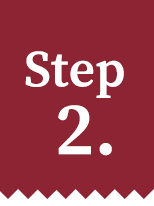 Submit Housing Deposit
Submit the CCSJ housing deposit of $300.  You will receive an email with the information on making the deposit once step one is complete.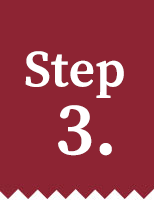 Submit Immunization and Health History Documentation
Please submit the student immunization records and health history document.  This information is emailed to the student once step two is complete.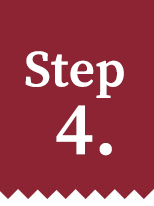 Review Move-in Day and What to Bring Info Below
Please review the move-in day information, What to bring, What not to bring and CCSJ provided items below on this page.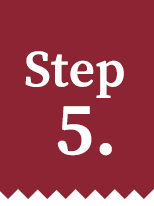 Move-in 
Congrats!  Today is finally here and you are moving into the Residence Hall. We are excited to have you!
Rates
2023-2024
Description
Rate
Double Occupancy Room and Board (August-May)*
$9,400 per person
Single Occupancy Room and Board*

(Single Occupancy requests for the Residence Hall will be granted on a very limited basis if space is available)

$13,600
Housing Application Fee (Non-Refundable)
$200
Housing Deposit
$300
*Room and board includes 10 meals per week, plus $300 per semester in Wave Cash.
Move-in and household information
The information below includes move-in dates and times, along with a quick guide on what you should bring with you and what you should leave at home.
Frequently Asked Questions
Office of Enrollment
 HOURS
Monday: 9:00 A.M. – 7:00 P.M.
Tuesday – Thursday: 9:00 A.M. – 5:00 P.M.
Friday: 9:00 A.M. – 4:00 P.M.