Residence Life
LIVING AT THE ILLIANA
University housing is an exciting element of the Calumet College of St. Joseph experience. Off-campus living accommodations are offered at The Illiana, a condo development in the heart of downtown Whiting.
Located minutes away from campus, The Illiana is perfectly positioned among area amenities. Residents will grow in independence while creating memories with friends at the beach, downtown Whiting, The Pavilion and more.
Rooms are limited. Apply now and talk with your Enrollment Specialist for more details.
Apartment
Details And Features
Why should you live at The Illiana?
Apartment Living
Larger Living Space
Easy walk to downtown Whiting
Independence
Fun with friends
Each suite-style room accommodates four students of the same gender. Students can request a preferred roommate(s). The living room, kitchen and bedrooms are furnished for each apartment unit. Each unit includes a washer and dryer. The Illiana building has security cameras at each entrance and in the corridors. There is an intercom system that provides access to the building.
Municipal parking is available close to The Illiana.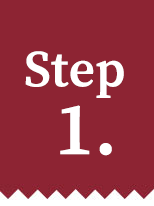 Submit Housing Application and Application Fee
Submit the CCSJ housing application and pay the non-refundable $200 application fee.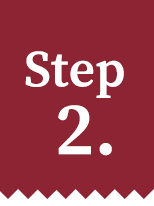 Submit Housing Deposit
Submit the CCSJ housing deposit of $300.  You will receive an email with the information on making the deposit once step one is complete.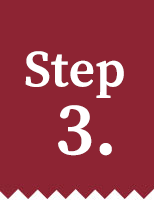 Complete and Submit The Illiana Lease Application
Complete and submit The Illiana Lease application.  This application is emailed to you once you have completed step two.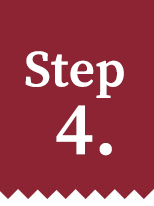 Purchase Renter's Insurance
Each person living in The Illiana is required to have renter's insurance.  Complete information on the requirements for renter's insurance will be emailed to the student. Please make sure you read this email in detail and provide complete information.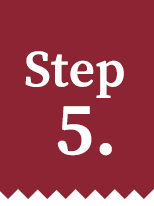 Submit Immunization and Health History Documentation
Please submit the student immunization records and health history document.  This information is emailed to the student once step two is complete.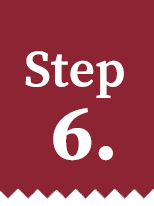 Review Move-in Day and What to Bring Info Below
Please review the move-in day information, What to bring, What not to bring and CCSJ provided items below on this page.

Move-in and Sign Lease Agreement
Congrats!  Today is finally here and you are moving into the The Illiana.  Make sure to sign your lease when you arrive, receive your keys and meet your new roommates.  We are excited to have you!
Rates
2023-2024
Description
Rate
Double Occupancy Room and Board (August-May)
$6,800 per person
Single Occupancy Room and Board (August-May)

Single Occupancy requests for the Illiana will be granted on a very limited basis if space is available

$11,200 per person
Housing Application Fee (Non-Refundable)
$200
Housing Deposit
$300
Move-in and household information
The information below includes move-in dates and times, along with a quick guide on what you should bring with you and what you should leave at home.
Frequently Asked Questions
Office of Enrollment
 HOURS
Monday: 9:00 A.M. – 7:00 P.M.
Tuesday – Thursday: 9:00 A.M. – 5:00 P.M.
Friday: 9:00 A.M. – 4:00 P.M.