International Students
From Application to Admissions
International students at Calumet College of St. Joseph, which is located in Hammond, Indiana, will enjoy the College's proximity to Chicago and Lake Michigan. As a private, four-year, liberal arts institution, CCSJ provides international students the opportunity to obtain a quality education in a personalized setting.
We are committed to making the enrollment process as simple and efficient as possible.
Admissions Process
Our admissions process is straightforward and clear.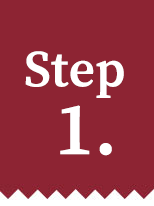 Complete an Online Application for Admission
There is a fifty dollars ($50) application fee.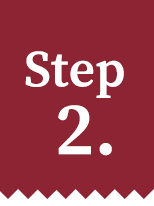 Submit Your Transcripts for Evaluation
Students coming directly from high school must submit secondary school transcripts. Students transferring from an international college or university must submit official transcripts only from the post-secondary institution if more than 24 transfer hours (one academic year) have been completed. If less than 24 hours have been obtained, both secondary and post-secondary transcripts must be submitted.
CCSJ does not evaluate international transcripts at the College. Please make sure to send your academic records to the of the evaluation services below:
It can take up to five weeks for your academic records to be evaluated.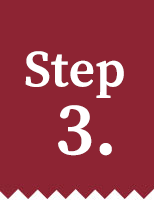 Demonstrate English Proficiency
Students whose first language is not English must demonstrate proficiency by submitting results from an English proficiency exam.
ACCEPTED ENGLISH LANGUAGE PROFICIENCY EXAMS
(Updated 8/27/20)
TOEFL exemption will be granted if:
You have completed one academic year of study at a university or college in a country where English is the official language (this does not include intensive English language programs), OR
If you are at an institution in the United States and have completed a 100-level English Composition course and at least 12 credit hours of 100-level courses, OR
If you are from a TOEFL Exempt Country.
Frequently Asked Questions
Office of Enrollment
 HOURS
Monday: 9:00 A.M. – 7:00 P.M.
Tuesday – Thursday: 9:00 A.M. – 5:00 P.M.
Friday: 9:00 A.M. – 4:00 P.M.
You Belong
at Calumet College of St. Joseph!